Produto
VÁLVULA BORBOLETA CONCÊNTRICA - SÉRIE NP E NT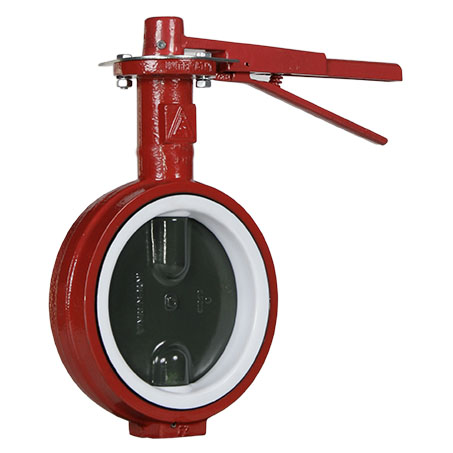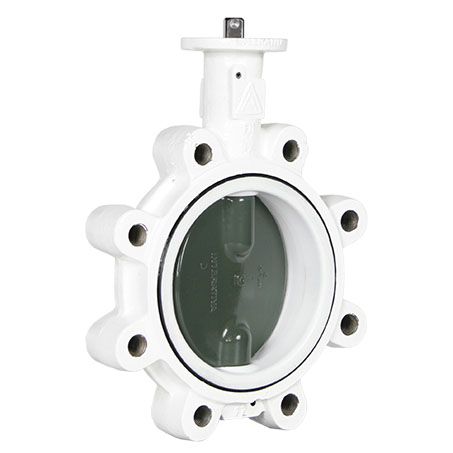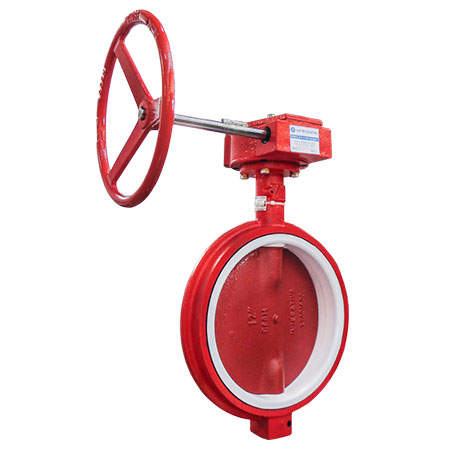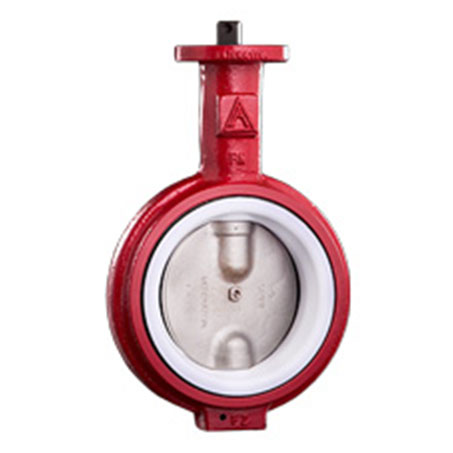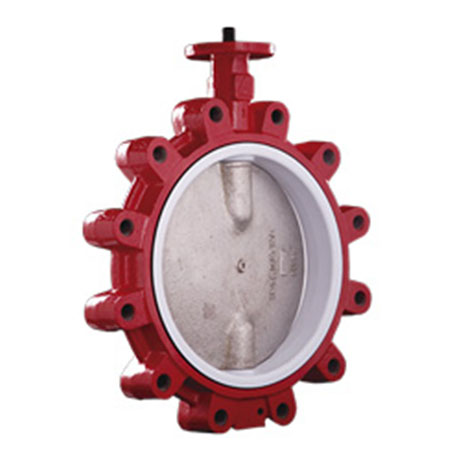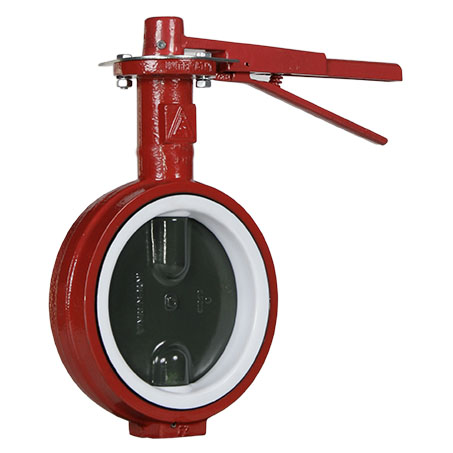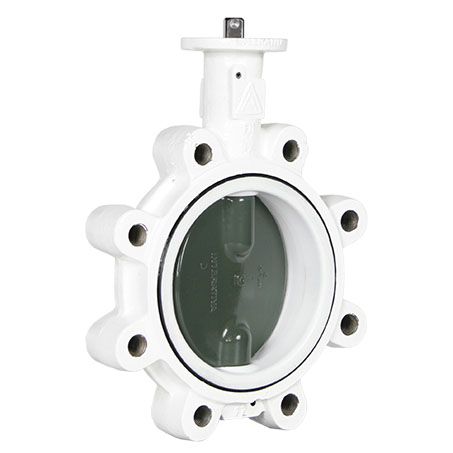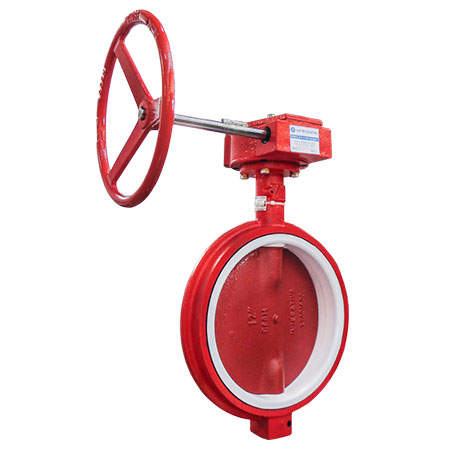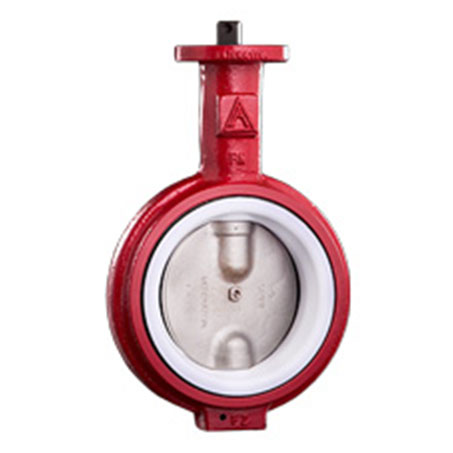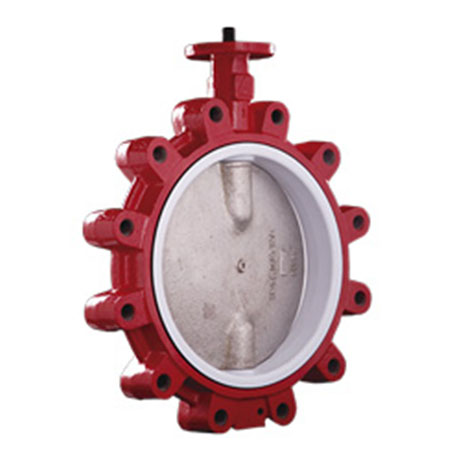 VÁLVULA BORBOLETA CONCÊNTRICA - SÉRIE NP E NT
As válvulas borboleta concêntricas Série NP e NT foram especialmente desenvolvidas para aplicações com fluidos corrosivos com sede em PTFE, com ótimo desempenho, facilidade de manutenção e intercambialidade dos componentes.
Série NP: 1½" a 12" (40 a 300mm)
Série NT: 14" a 24" (350 a 600mm)
Catálogo
---
descrição
> Construction Standard
API 609 Category A.
> Face to face
API 609 Category A
ISO 5752 Col. 20
MSS SP-67 (Except DN 16″ and 18″)
> Body Connection
Wafer, Lug and Flanged body cast in monoblock with a ring integrated into the body in the Wafer type in the NP series or semi-lugs in the NT series, which allow the correct centering of the valve between flanges. Its long neck allows the thermal insulation of the pipe.
> Disc
The disc's thin profile provides a higher Cv than those with a through shank, resulting in less pressure drop. The disc edge is hand polished, producing low torque, tight sealing and a longer seat life.
> Upper and lower rod
The disc x rod connection is made through a square fitting. The result is a system that uses no pins, plugs or screws, eliminating the possibility of leakage through these components.
The top stem and top flange in compliance with ISO 5211 and DIN 3337 standards, provide secure connection with manual, pneumatic, electric and other actuators. A rod retention system guarantees the rod's anti-expulsion feature.
> Bearings
Polypropylene (NP) and bronze (NT) bearings eliminate friction between the body and the rod, providing low torque and a long rod life.
> Seat
The seat completely covers the body, preventing fluid contact with the body. A gasket is not required for the installation between flanges. The seat extends face-to-face from the body, sealing the body and the pipe flanges.
The elastomer is vulcanized to a rigid ring, forming a "cartridge" that provides:
Easy installation, no specific disc position is required
Eliminates high torque and premature seat failure caused by elastomer distortions
Simplifies seat replacement as no special tools are required
High strength for vacuum services. The stem seal is made through the disc contacting the seat and through two semi-o'rings molded into the stem bore